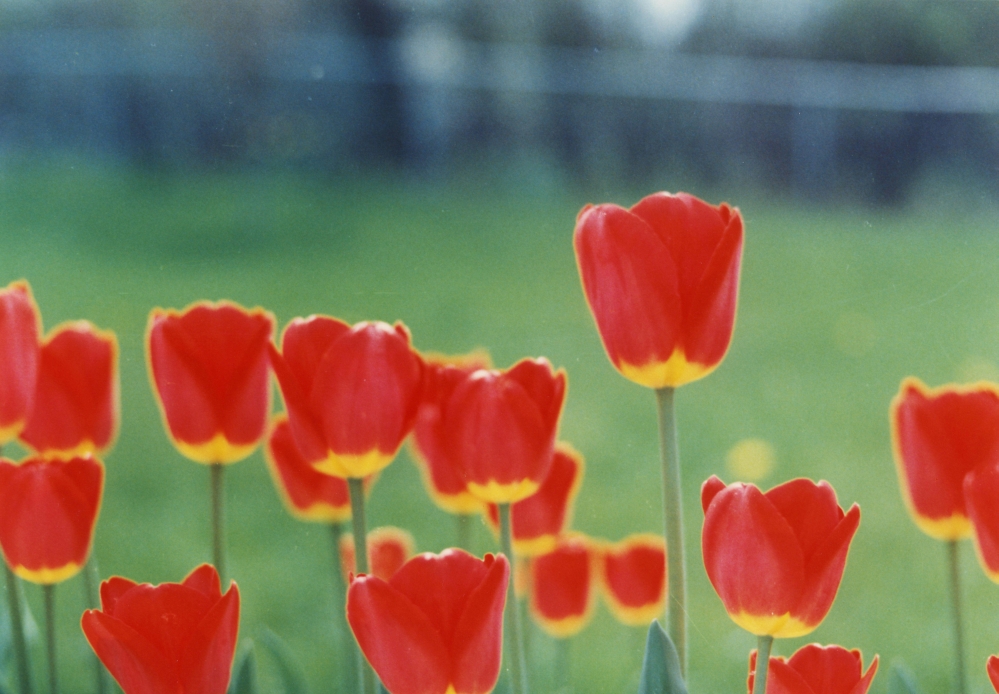 Vietnam and Other Conflicts I want to make it clear that we are looking for healing and understanding of others' point if view no matter how strongly we may disagree with them. let's listen to each other and have dialog. I prefer we do not judge others but try to understand and maybe mend.

Making Submissions: To make a submission, send it to ray.voith@att.net, or click on the right side of the yellow menu strip where it says:
"Contact me/Feedback"
---
Search the Wall:

[Click] Wall of Faces
[Click] Virtual Wall
---
[Click] War timeline
---
"It was easy to recognize the sounds soldiers made, their ability to show contempt for the service while at the same time quietly demonstrating their bond to each other."

James R. Benn Blood Alone (Billy Boyle World War II Mystery Book 3) #kindlequotes
---
John Prine song about an injured soldier leaving Vietnam with a morphine addiction "with a purple heart and a monkey on his back"
[Click] Sam Stone
---
[Click] Magnificent Storyteller Soldier Reveals What He Saw In Vietnam (Added on February 05, 2022)
---

---
LET US NOT FORGET !
---
[Click] Armstrong Ed (Added on September 5, 2021)
[Click] Batkay Bill (Added on September 12, 2021)
[Click] Capodanno Vince (Added on June 13, 2021)
[Click] Castner Jim (Added on June 16, 2021)
[Click] Cavanaugh Jan (Added on June 28, 2021)
[Click] Charette Everett (Added on June 18, 2021)
[Click] Chudalski Mike (Added on June 20, 2021)
[Click] Clark Scott (Added on June 16, 2021)
[Click] Clifcorn Jim (Added on June 13, 2021)
[Click] Wilson Jim Cox GE, 1955 - '59 (Added on June 25, 2021)
[Click] DeFazio Vince (Added on June 20, 2021)
[Click] Dinh Ngo Diem at Maryknoll (Added on June 24, 2021)
[Click] Duval Bern (Added on July 27, 2021)
[Click] Feeks Ed (Added on June 24, 2021)
[Click] Fisher Tom (Very interesting) (Added on June 22, 2021)
[Click] Fox Bob (Added on June 24, 2021)
[Click] Gleason Ray "Violent Season" (Recommended read) (Added on June 14, 2021)
[Click] Hargrave Kip (Added on June 14, 2021)
[Click] Hendrickson Mike (Added on June 13, 2021)
[Click] Hinnebusch Tom (Added on June 24, 2021)
[Click] Kehoe Hank (Added on June 30, 2021)
[Click] Manghi Paul (Added on July 27, 2021)
[Click] McGuire Robert (Added on June 28, 2021)
[Click] Schwartz Al (Classmate of Vince Capodanno - both candidates for sainthood) (Added on June 22, 2021)
[Click] Mcintyre John (Ordination Class of 1956 - including World War II vets) (Added on June 24, 2021)
[Click] Mulligan Frank (Added on June 20, 2021)
[Click] O'Brien, Ed (Added on June 20, 2021)
[Click] O'Donnell Doug (Added on June 13, 2021)
[Click] Obrist Lawrence (Added on September 6, 2021)
[Click] Obrist Lawrence Letters Home (Added on September 6, 2021)
[Click] Quinn Tom (Added on August 20, 2021)
[Click] Roach Jim (Ranger) (Added on June 15, 2021)
[Click] Thompson Tom (Added on June 18, 2021)
[Click] Thur Jim (Added on June 16, 2021)
[Click] Voith Ray (Added on June 24, 2021)
[Click] Weinburger Rocky (Added on June 17, 2021)
[Click] Wilson Jim (has blog - Gadfly) (Added on June 16, 2021)
[Click] Wilson Michael Excellent Commentary (Added on June 24, 2021)
---